The successful implementation of Beyond Expo 2021, in an extremely difficult period, managed to set the framework so that to become a point of reference for Se Europe in the field of Technology and Innovation.
During this first organization, the main focus of the technological multiplatform of BEYOND was "THE FUTURE of AI". The theme was developed through a commercial exhibition with high tech brands, top level congress with Greek as well as foreign keynote speakers, conferences, workshops organized by startups and big companies, products and service's presentation, roundtables and networking among distinguished representatives of the field for the future of AI.
BEYOND Expo, allowed visitors to live the experience of the realization and application of the AI technology on multiple factors, such as: finance, business, retail, commerce, automotive, telecommunication, innovation, security, healthcare, energy, gaming, engineering, public organizations, etc.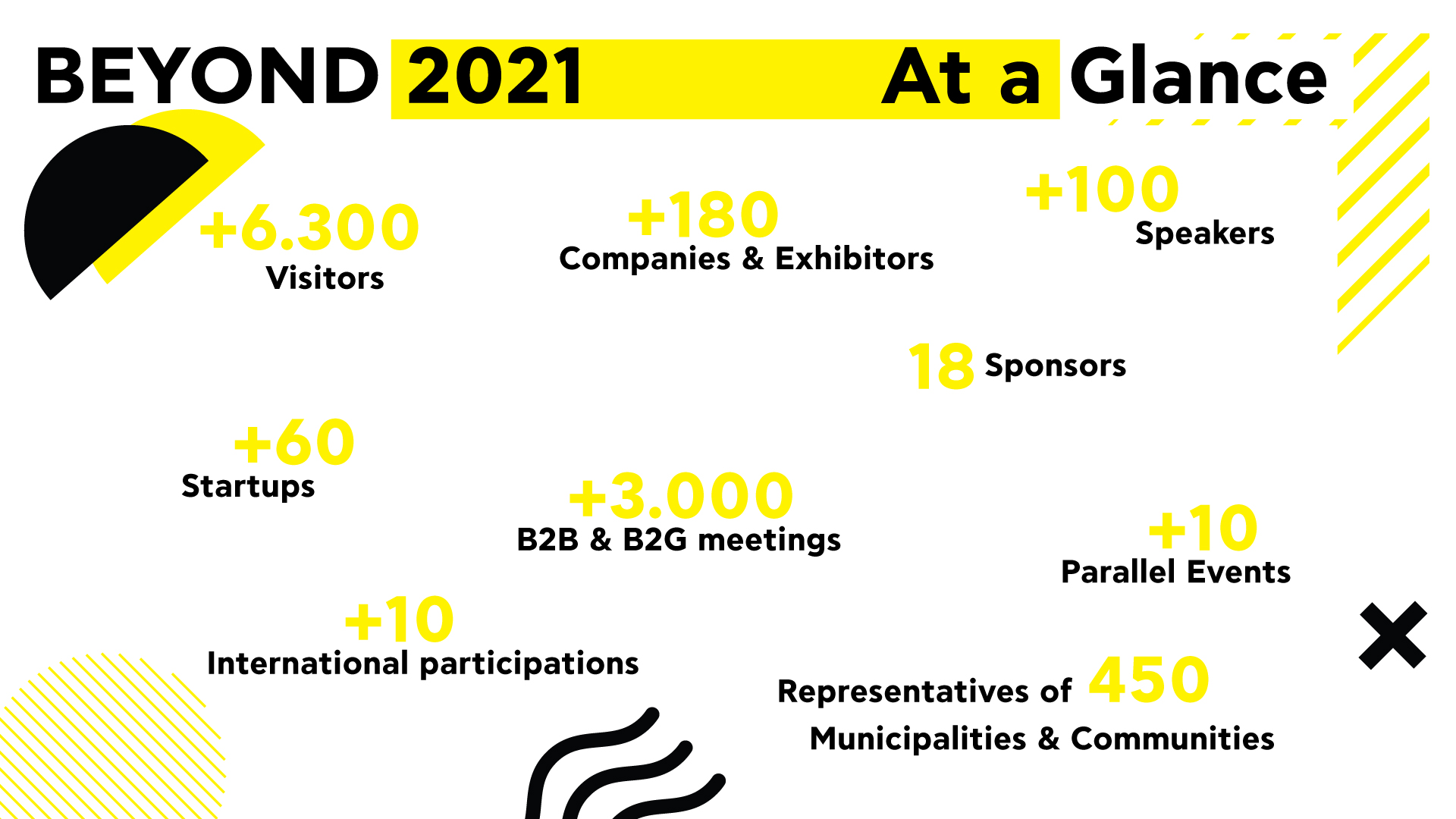 The organizing committee would like to warmly thank all of the sponsors, partners and supporters for their contribution during BEYOND Expo. Thanks to all of you we managed to transform the city of Thessaloniki as a center of Technological Development in the wider area of SE Europe.