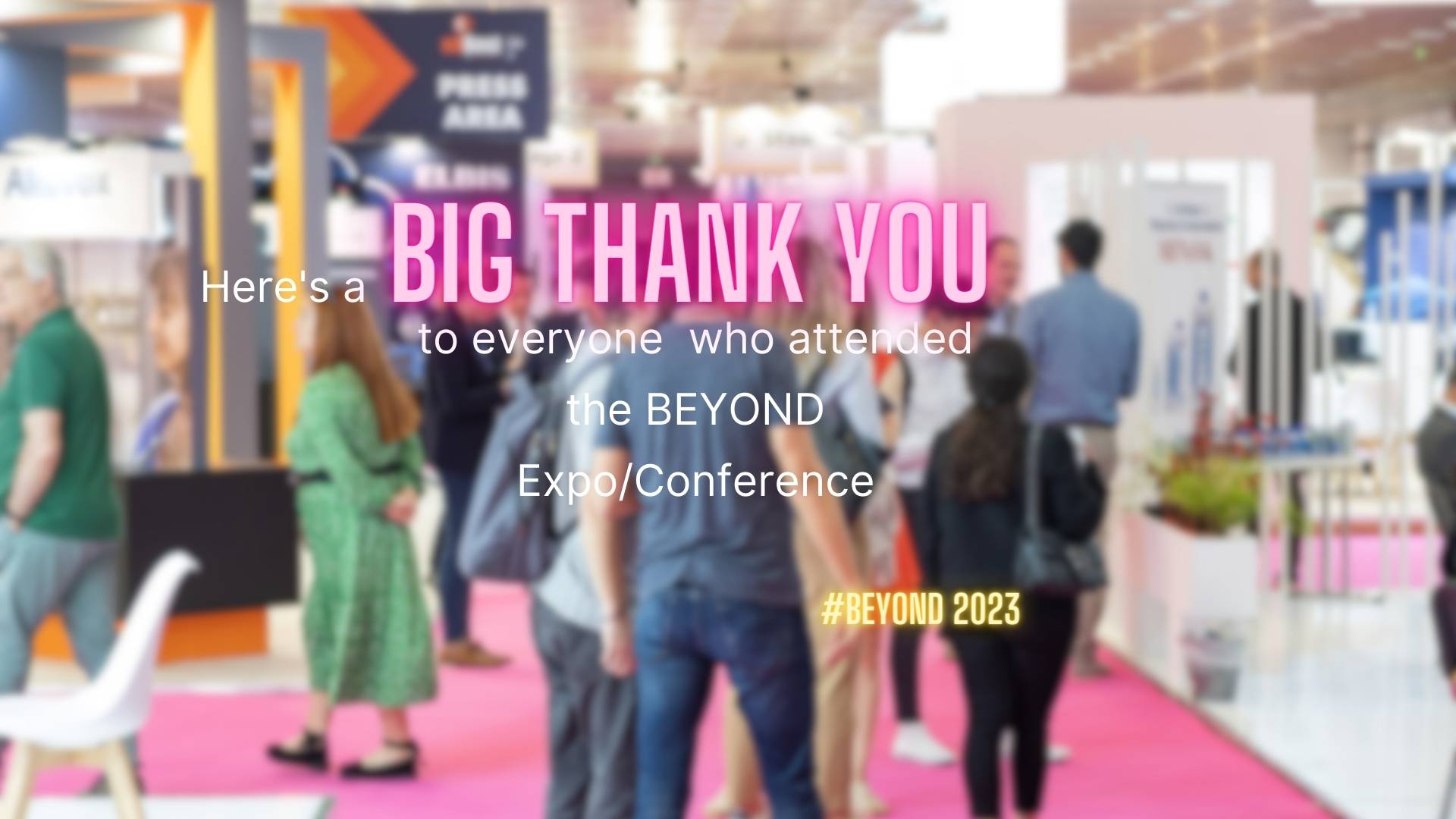 BEYOND is the first international stage for Industry in South Eastern Europe, the Mediterranean and the MENA region. The exhibition is designed to address today's needs and become the melting pot of the world's brightest minds, talents, and products. From top speakers and exhibitions to open innovation, live experiences and product launches. For the first time in Greece, Beyond will offer a dedicated stage for all those who thrive in the business of consumer technologies, a hybrid "exhibition meets summit" platform. It aims to transform Thessaloniki into a technology and innovation hub for the broader region and contribute constructively into Greece's digital transformation.
"BEYOND 2023 gathered over 180 exhibitors from 36 countries, including 296 Greeks and 43 foreign speakers.
During BEYOND, successful meetings were held with more than 100 dynamic Greek and international startups, in the presence of at least 450 angel investors. Additionally, the exhibition attracted the participation of 16 ministers from Balkan countries and 30 high-ranking government officials from 10 countries.
Throughout the exhibition, the 10th Technology Forum took place, along with an event organized by the European Creative Business Network. Moreover, the exhibition highlighted agrofood and smart farming through events and discussions held as part of the EIT Food's Open Day Greece (European Institute of Innovation and Technology).
For media coverage of the event, a strategic agreement was established with the Athens Macedonian News Agency and Alter Ego Media. Furthermore, Beyond TV was created for the first time in collaboration with LIVEMEDIA, along with the Open Innovation Challenge in partnership with SEKEE (Hellenic Association of Mobile Application Companies)."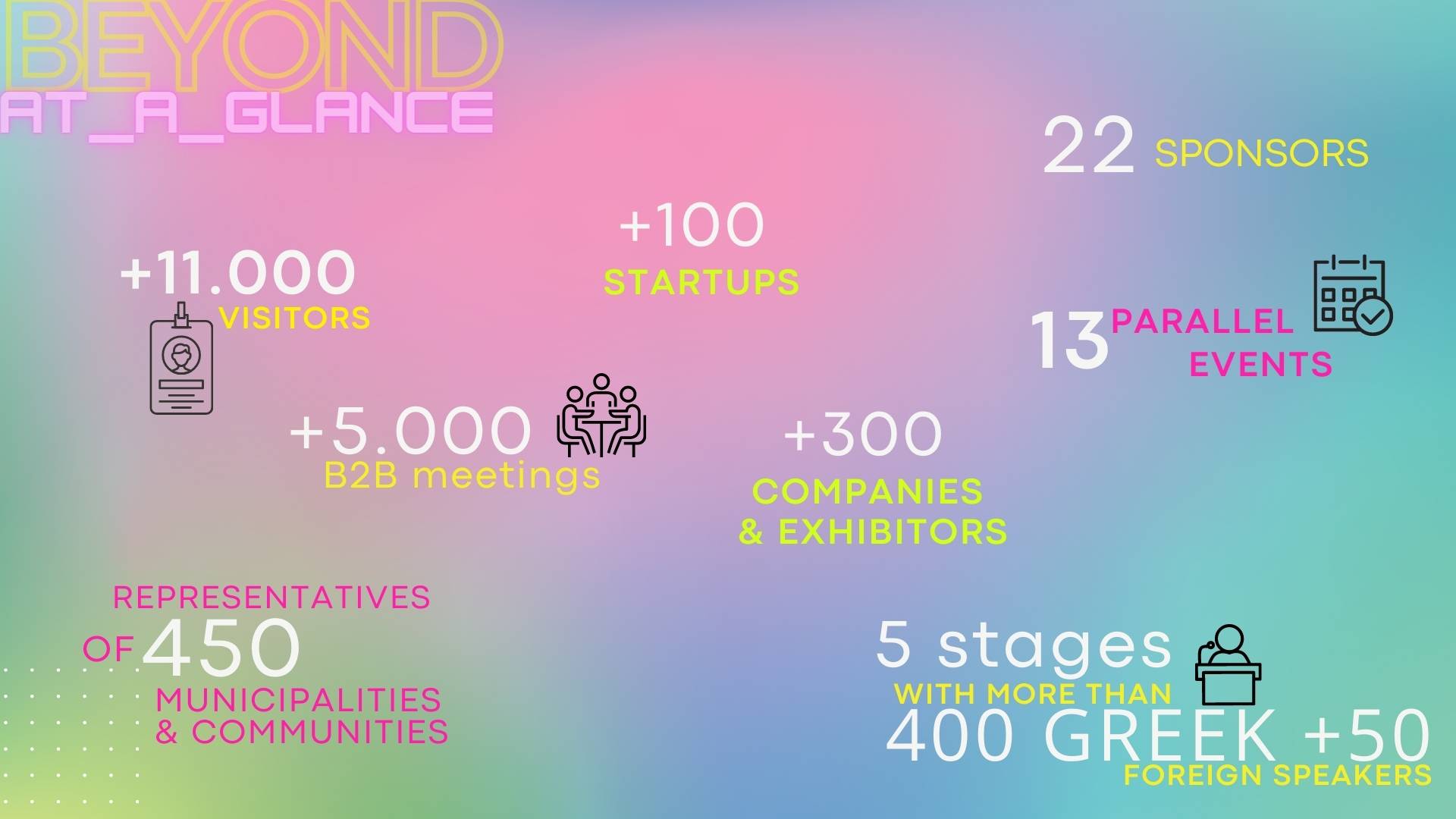 Did you miss BEYOND's live sessions?
Visit our Youtube channel and watch them again!
Watch BEYOND TV Powered by LIVEMEDIA
To all our sponsors, partners, and supporters: We wouldn't have made it without you! The organization team would like to warmly and personally thank all of you who were part of this initiative and believed in us and our dream to transform Thessaloniki into a center of Technological Revolution and Progress in the wider area of SE Europe.