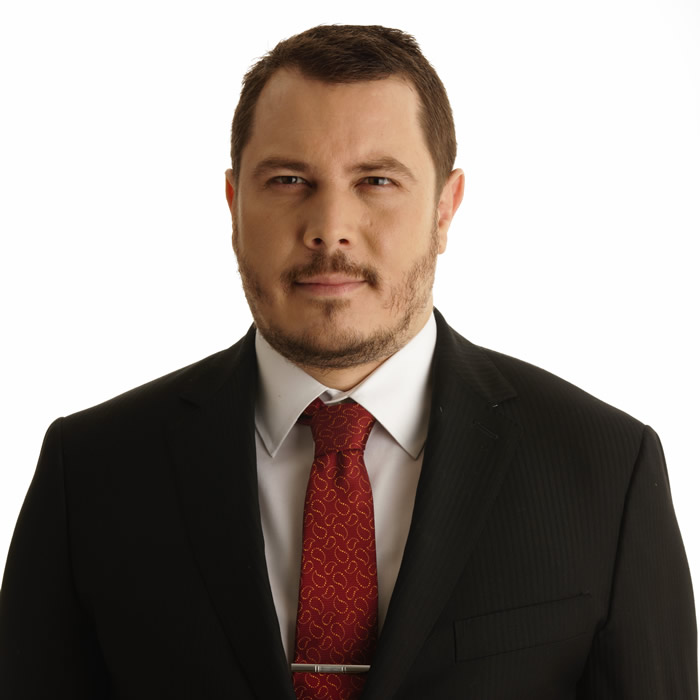 Mr. Anastasios Spanidis is the President & CEO of the G.P.A. (Growth, Prosperity & Abundance) ecosystem of companies.
G.P.A. ecosystem of companies is the evolution of Generation Y, which after 23 years of delivering thriving results levelled up into a dominant Group of Companies, offering more than 200 services, such as Digital Transformation, Innovative Software Development, Advertising Services, Performance Marketing, Insurance Solutions, ESG Consulting, Lobbying and Networking, Market Research, Consultation Services, Investing Opportunities & Training.
Due to his leading position, he has become a public speaker and influencer, with almost 500 speeches as a keynote speaker, as well as a prominent TEDx, Economist & Delphi Economic Forum Speaker. His entrepreneurial mentality positions him as an Investor, Shareholder or Member of BoD in organisations/companies in Greece and abroad. In 2019, he was listed by Fortune Greece as one of the "40 under 40" Businessmen of the Year.