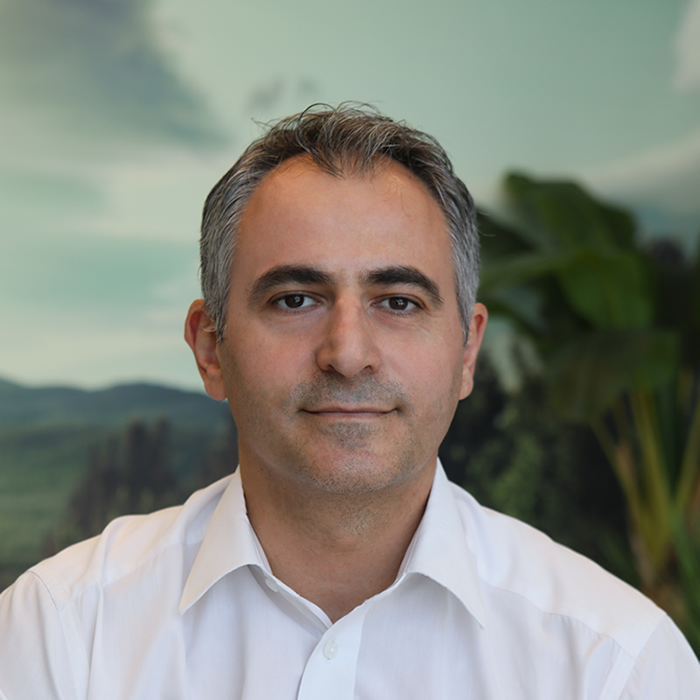 Commercial Director & Co Founder, MC CHARGERS
Charalambos Marmaggelos has a Bachelor's degree and a Master's degree in Business Administration (MBA) and a Master's degree in Logistics.
From 2000 to 2019 he held positions as Sales, Supply Chain and Marketing Director in multinational and national companies in the electrical hardware sector.
In 2019 he founded together with Panagiotis Christodoulou the company MC CHARGERS which specializes in the development and production of Electric Vehicle Charging Stations.