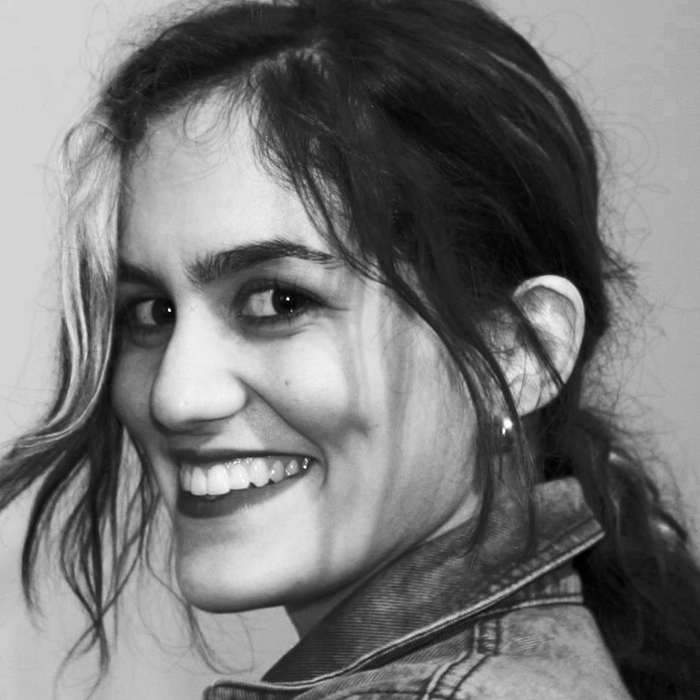 Eleni Is Bored Again, Athens
Artist, content creator, web3 user perspective
Eleni entered the NFT space with her 1/1 project Eleni is bored again on the 19th of September 2021. The collection got sold out and more projects followed, like EIPA, EICA and Howels, who are also sold out. On the 19th of September 2022, Eleni launched her new 1/1 project Elenihilism, which is currently ongoing. She has had her work reviewed by professor Jun and has been selected to be the resident artist of the House of Medici mentored by the latest. Her work has been exhibited in A2 Accelerate Art's show "Past is Prologue" at the Elizabeth Street Gallery in Soho NY, curated by Claire Silver, during the NFT NYC 2022 and featured on Times Square, selected by Mentalist and curated by Vizmesh, the opening night of the NFT NYC 2022. She has been also part of Scope Art Show (Miami beach) curated by A2 Accelerate Art during Art Basel Miami 2022 and of the exhibition "I am…", curated by Gxrl's revolution at Iham Gallery, Paris, 2023. Lastly, her work will be soon exhibited at NFT NYC 2023. She has been part of collectives and collective projects such as Unsigned, curated by Operator (Ania Catherine and Dejha Ti) and Anika Meier and the VerseVerse's genesis collection on Superare by curated by Ana Maria Caballero, Kalen Iwamoto, Sasha Stiles.
Eleni has an artistic practice outside of the NFT space as well.