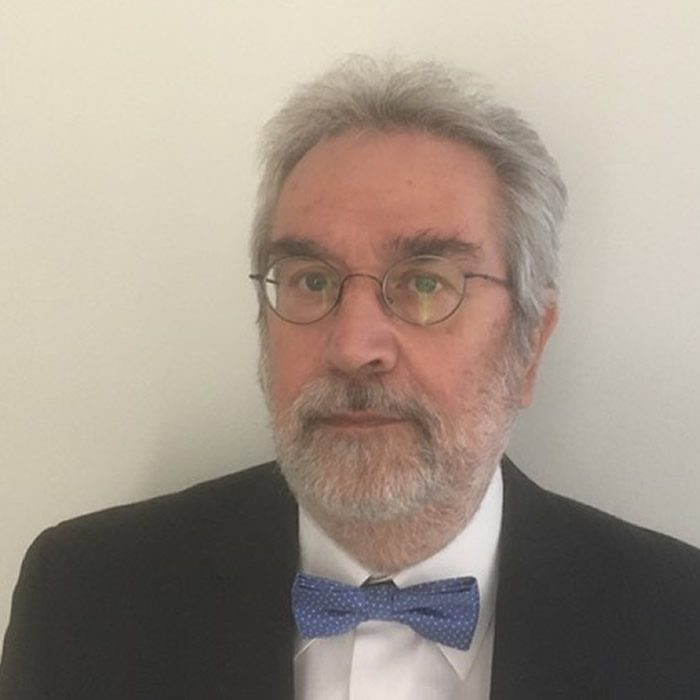 Professor Emeritus in Agricultural University of Athens 
George- John Nychas is Professor Emeritus in Agricultural University of Athens (Greece).
He has been coordinating 6 European Projects and participating in more than 35 EU projects earning >15 M €.
Prof. G-J., Nychas has acquired extensive experience on; (a) on food safety – risk analysis (b) implementation of Process Analytical Technology (PAT) and Internet of Things (foods) in the food industry via the introduction and utilization of sensors (nondestructive non- invasive) and Data Science. So far (March 2023), he has published 318 papers with ca. 18650 citations and h=77 [Scopus].
Currently, he is (i) Chairman of food safety group of European Technological platform food for life (ii) member of the pool of scientific advisors on risk assessment for DG SANCO, (iii) member of the Higher Education while he served as (a) member of the Biohazard panel of EFSA (b) external expertise to the European Parliament
He is among the Highly Cited Scientist (top 1% Clarivate, 2018) while is among the most highly recognized by AgriFood industry as global expert in food safety and quality.