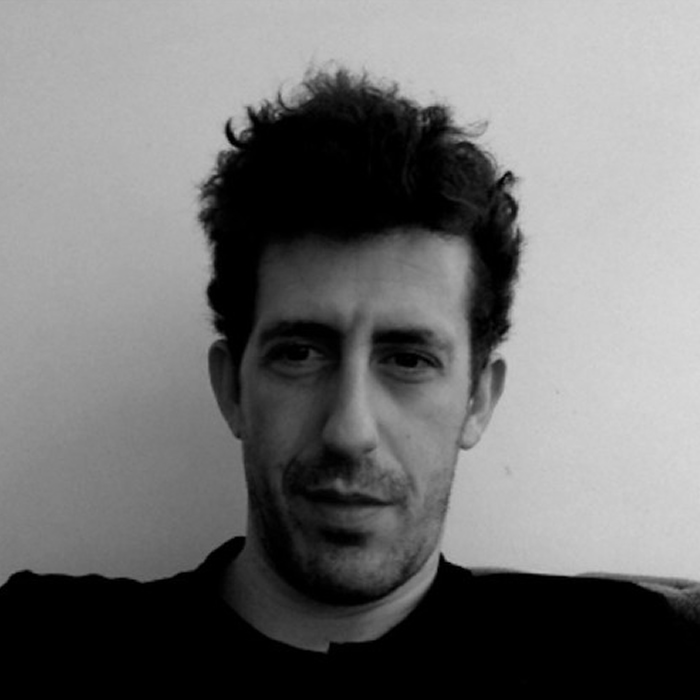 CEO, Ourovoros,Thessaloniki
Cybersecurity, Blockchain & Smart Contract Auditor, Tech perspective
Georgios Delkos is a seasoned technology expert with an extensive background in asterisk-based systems and a passion for blockchain technology. With almost 20 years of experience in telecommunications and IT, Georgios has been at the forefront of the blockchain revolution, contributing to various projects and innovations over the past 9 years.
Georgios began his journey in the blockchain space by working on Heaven Cryptonote Coin and later, PIRL – an Ethereum network fork with masternodes. During his time at PIRL, he introduced a consensus change for Ethereum forks called PIRL GUARD, which mitigates the risk of 51% attacks.
He continued to broaden his expertise in the field by working on various codebases, eventually joining CertiK in New York as the team leader of the engineering division. At CertiK, Georgios specialized in auditing financial systems and blockchain-related code.
In recent years, Georgios has embarked on an entrepreneurial journey, co-founding Ourovoros with a group of talented professionals from around the globe. Ourovoros is a cutting-edge company focused on the development and auditing of blockchain systems and smart contracts.
Georgios is an avid Rust programmer, but his versatile skill set also includes Solidity, Go, and JavaScript. With a wealth of experience and a deep understanding of the blockchain industry, Georgios Delkos continues to be a trailblazer in the field, pushing the boundaries of innovation and contributing to the growth of the digital economy.