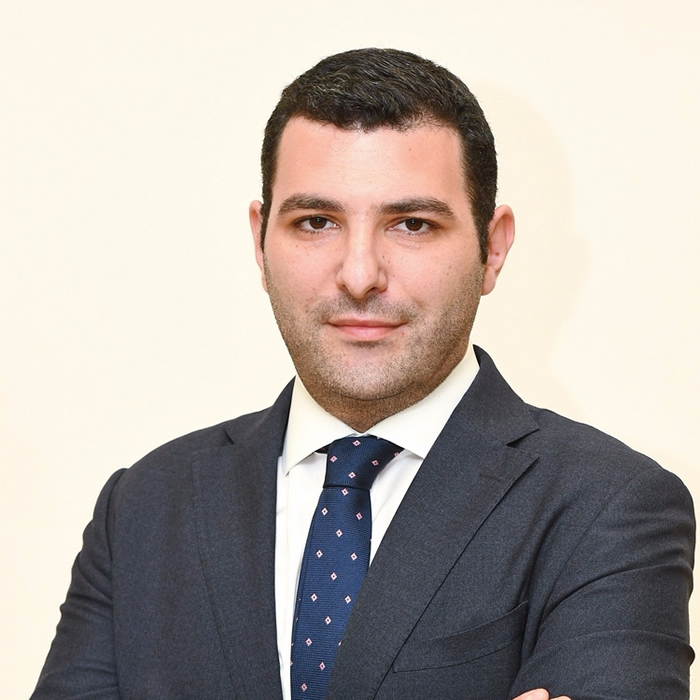 Head of Market Access, Bayer Hellas
Ilias Kontoudis works as Head of Market Access in Bayer Hellas from September 2020. He graduated from the department of Marketing & Communication of Athens University of Economics & Business and he holds a Master's degree in International Health Economics from London School of Economics. 
He started his career in the UK, at the Global Health Outcomes department of GSK and then moved on holding managerial and director positions at Janssen, GSK, Eisai in London and Brussels at national and global level in Market Access. Through his work, he had the opportunity to provide access to patients in new innovative treatments across the globe, interacting with some of the largest and most impactful organizations in Health Technology Assessment (NICE, HAS, GBA, etc).