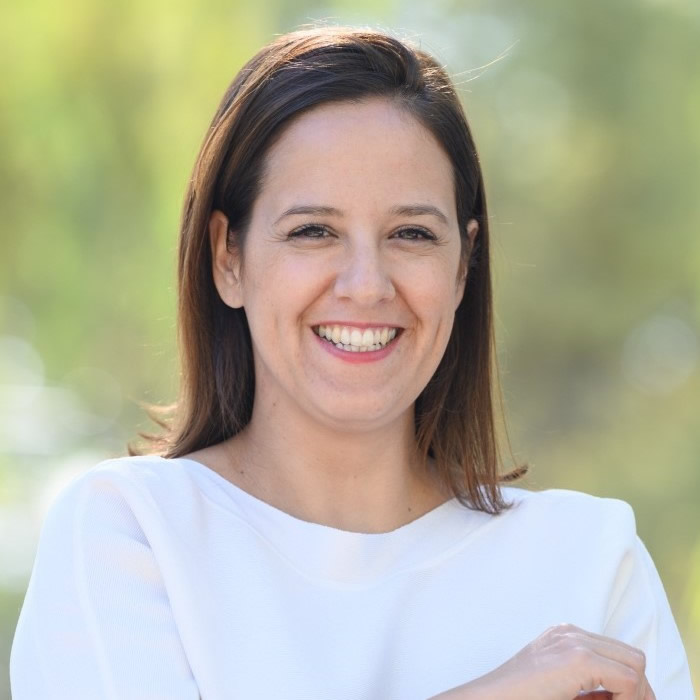 Robotics Sales Engineer, Gizelis Robotics
An international sales engineer and strategic marketing professional specialized on enhancing a lean manufacturing environment through industrial robots' implementation. 
Held account products and services management roles in leader multinational companies while lived and worked in Austria, Liechtenstein, Qatar and Greece. Working experience which is enriched with technical and business academical background: BSc in Electrical Engineering, MSc in Business Process Management, MBA and currently a Master Degree student in Robotics and Automation Engineering.