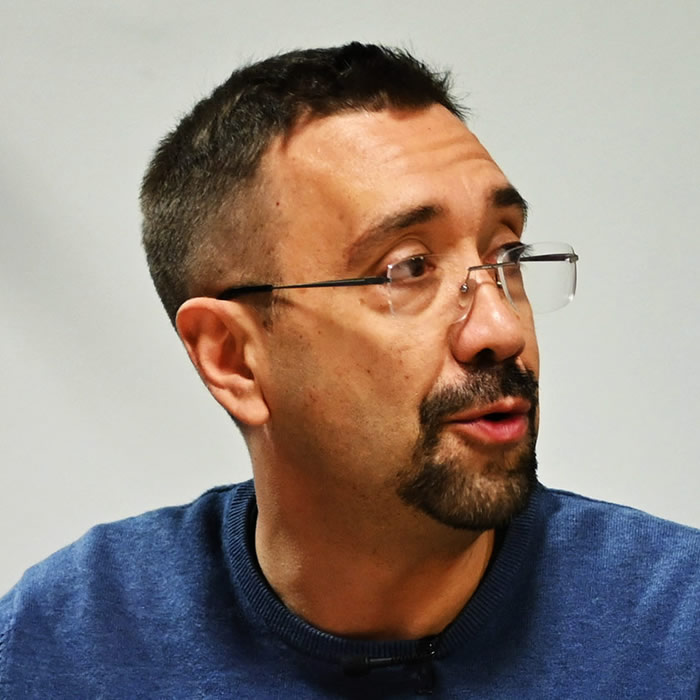 Art director at New Moment New Ideas Company in Belgrade, Serbia
Always been fascinated by signage, symbols, typography and language in general. After graduating from high school in New York City, USA, completed studies at the School of Architecture, University of Belgrade. Initially doing 3D visualisation and rendering, switched to working in advertising as graphic designer/visual artist, which continues to this day. Awarded multiple times for poster design and logo design.
Author of graphorisms, satirical pieces of art which have been published in two Serbian magazines on put on display on multiple exhibitions in Belgrade and New York City. An dedicated user of AI engine, obtaining elements of graphics for visual communication.