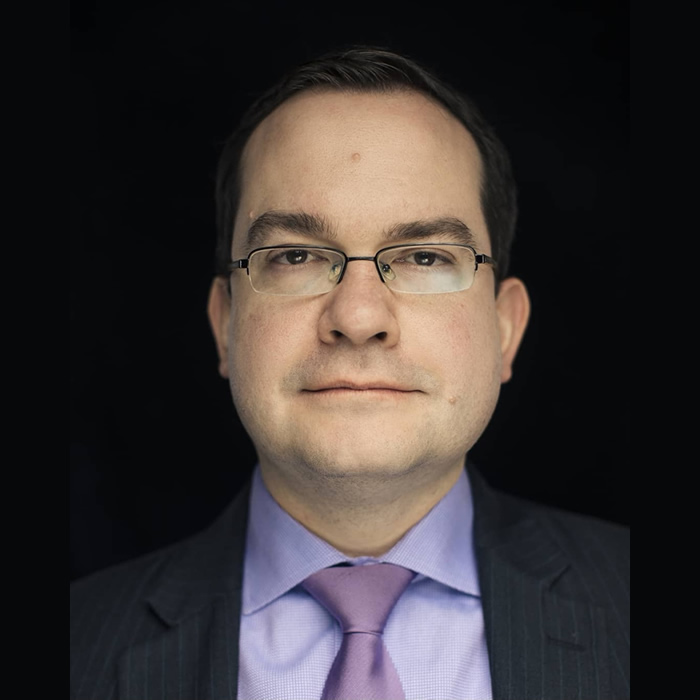 Senior Fellow, Agora Strategy Institute
LEADERSHIP DIALOGUE SPEAKER
Jovan Ratkovic is Brussels-based Senior Advisor of geopolitical think tank and consultancy Agora Strategy Group. Previously, Mr. Ratković served as Foreign Policy Adviser (2004-2012) to the President of Serbia and Adviser to the Minister of Defence of Serbia and Montenegro (2003-2004).
Since 2019 Jovan has been co-organising, together with US Atlantic Council and BFPE, series of regular high-level Balkan Dialogues events.
Graduate of the University of East Anglia (UEA) in Norwich, UK, Mr. Ratkovic is also alumnus of Bucerius School of Global Governance (BSS) in Hamburg and the Munich Security Conference Young Leaders Programme (MYL).