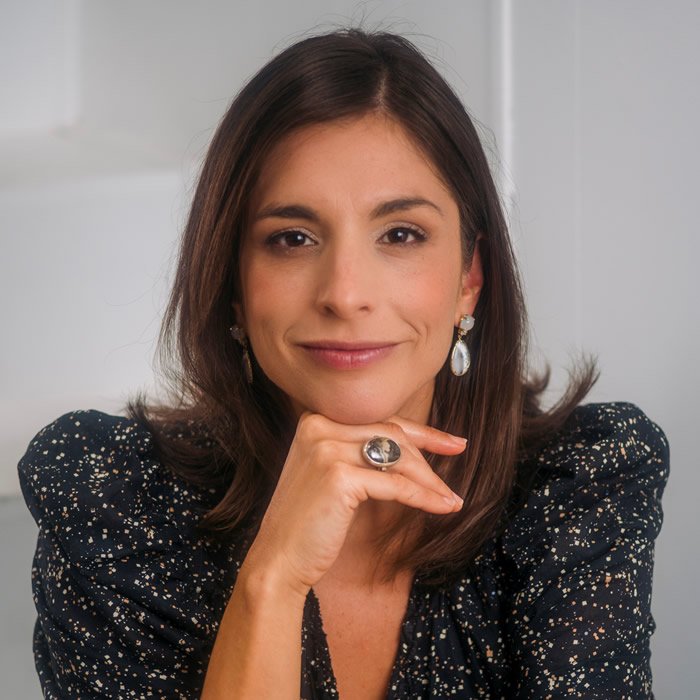 Senior Vice President of Leadership and Impact Communications, Weber Shandwick
LEADERSHIP DIALOGUE SPEAKER
Katherine Docampo is Senior Vice President of Leadership and Impact Communications at Weber Shandwick, a leading global communications agency. She is based in their offices in Geneva, Switzerland.
Katherine recently concluded an 11-year career at the World Economic Forum, where she was Head of Impact Communications. As a long-time Davos veteran, Katherine was on the Forum's Public Engagement leadership team, which is responsible for the Forum's media platform that reaches a global audience of up to 30 million. She also served as communications advisor for the Forum's Centre for Nature and Climate and supported flagship climate initiatives like the First Movers Coalition, done in collaboration with the US State Department and major multinational companies. 
In prior roles at the World Economic Forum, Katherine developed and managed relationships with global corporate partners from Eurasia. Through this work, Katherine directly advised C-suite executives from countries including Russia, Ukraine, Kazakhstan and Turkey on how to leverage the Forum's platform and engage in global, public-private collaboration.
Prior to joining the Forum, Katherine had early career roles at both Ketchum and Hill & Knowlton in the U.S. She has an M.S. in Public Relations and an M.A. in International Relations from Syracuse University in New York and completed her B.A. in Slavic Studies at Connecticut College. Katherine has extensively focused her career on Russian / Eurasian regional issues and is a fluent speaker of Russian, as well as is proficient in French, Spanish and Greek. She has U.S. and Greek citizenship and is an avid traveler of the Balkan region.