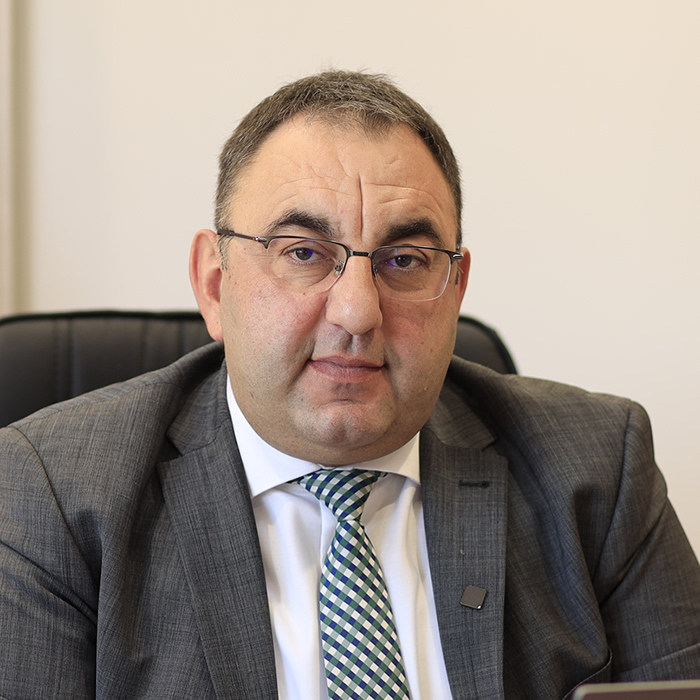 President, Energy and Water Service Regulatory Commission of the Republic of North Macedonia (ERC)
LEADERSHIP DIALOGUE SPEAKER
Marko Bislimoski is president of the Energy and Water Service Regulatory Commission of the Republic of North Macedonia (ERC). Bislimoski is also president of the Energy Community Regulatory Board (ECRB), second term in row.
In his mandate, ERC five times in a row is elected as the Best regulator by Energy Community for delivering the reforms and EU targets in the energy regulatory sector. Bislimoski lead the key reform in energy sector in 2022 when a new model was established – the tariff reform for electricity.
From January 2016 to June 2018 Bislimoski was head of the electricity department in ERC. He has a M.S. degree in the Faculty of Electrical Engineering and Information Technologies in the Republic of North Macedonia.
Also, he is a member in the Economic Energy Council headed by the Prime minister Dimitar Kovachevski, which was establish during the energy crisis with the participation of key politic decision makers: directors of energy companies, ministers, advisers, professors.