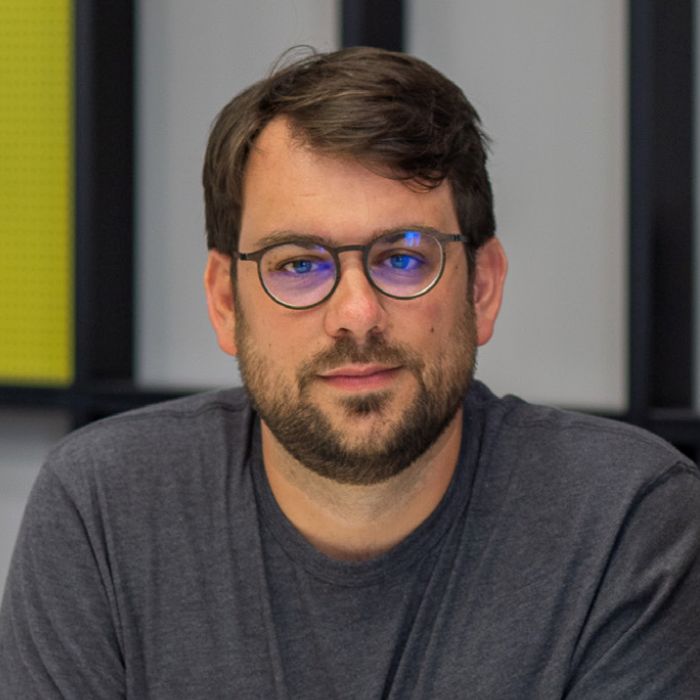 Founder & CEO, Webjar & trillionCode
Nichola P. Chatzis is a visionary entrepreneur and the proud owner of Webjar and trillionCode. With a passion for innovation and a relentless drive for excellence, Nicholas has established himself as an important figure in the industry.
Born with an innate curiosity and a natural aptitude for technology, Nicholas embarked on his entrepreneurial journey at a young age. He honed his skills by working on various projects and quickly gained a reputation for his creative problem-solving abilities and innovative thinking.
In 2012, Nicholas founded Webjar, which quickly became renowned for its cutting-edge strategies and groundbreaking campaigns. Leveraging his deep understanding of the digital landscape, he propelled numerous businesses to new heights, delivering remarkable results and earning the trust of his clients.
Never one to rest on his laurels, Nicholas expanded by establishing a software house, trillionCode that specializes in developing groundbreaking solutions for businesses across various industries. His team of talented developers and engineers have consistently delivered innovative and award-winning software products that have revolutionized the way companies operate.
Under Nicholas' inspiration, both Webjar and trillionCode have received multiple prestigious awards and accolades for their exceptional work and innovative solutions. Their commitment to pushing boundaries and staying ahead of industry trends has earned them recognition and became trusted partners for businesses seeking digital transformation.