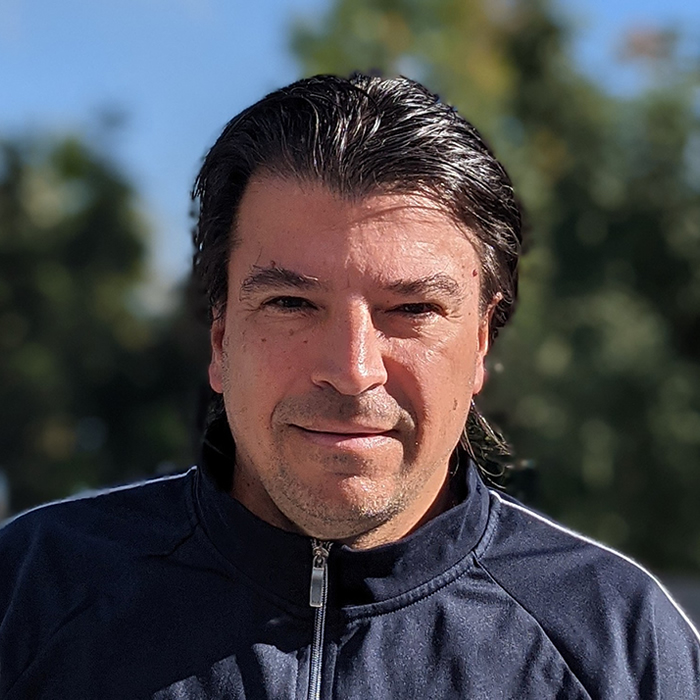 Genesis Ventures, Athens
Venture capitalist, investor perspective
Stergios is a General Partner & Co-founder at Genesis Ventures and an active Angel Investor. Genesis Ventures is a VC fund that is sector agnostic in the pre-seed and seed space l.
Stergios is an innovative and creative technology leader that knows how to build talented teams at scale that
gets shit done.
With over 30 years of Software Development experience in R&D including product and UX/UI. Experience with Big Data, Machine Learning, and Infrastructure.
Delivered into market large-scale deployments in the consumer and enterprise spaces. Led organizations up
to 300+ peeps across geographies.
Stergios has also had acquisitions and IPO exits.