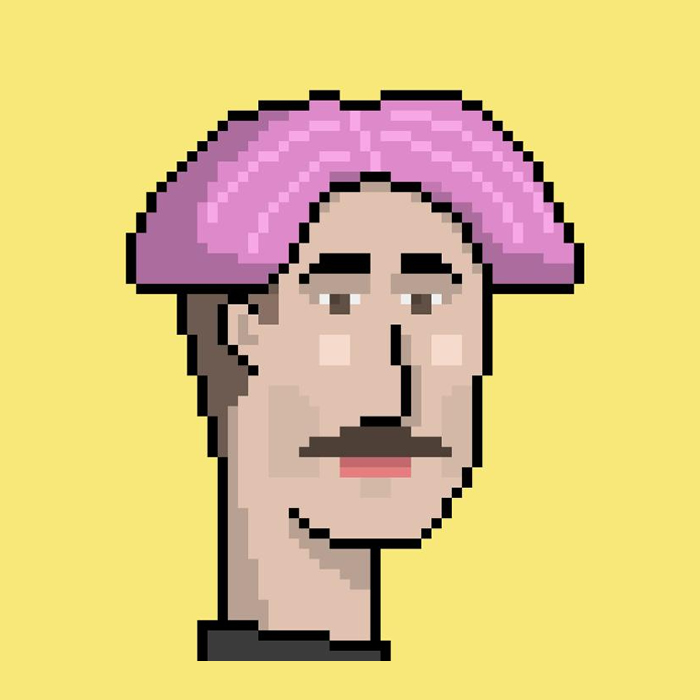 Vladimiros Peilivanidis (Ross Peili)
 Co.Founder ONETHER DIGITAL
Vladimiros Peilivanidis, known in the crypto scene as "Ross Peili", is a journalist, industry
analyst, and writer, published by Hackernoon, Cryptos, CoinCodex, Hacked, Oracle
Times, The Independent Republic among other fintech media outlets. His writings have
nominated him as the contributor of the year in "Politics" and "Blockchain" by
Hackernoon's Noonies Awards. Besides investigating and documenting what's
happening in the DLT scene, Ross has been working with a plethora of native projects
ranging from CertiK, and DappRadar, to the leading web3 venture capital firm Outlier
Ventures, where he filled business development positions revolving around partnerships,
affairs, and token-related organization. Currently leading the affairs department of
ONETHER.DIGITAL, a web3 development studio used by industry leaders & a think tank
consulting with various EU commission task forces subject to fintech and crypto
regulations, based out of Greece.