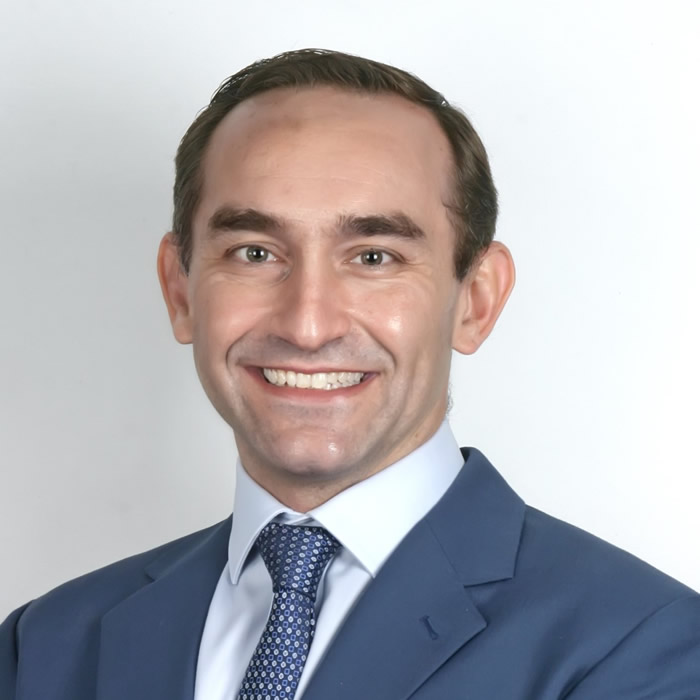 CEO and Co-founder of Agritrack
Vlasis is the CEO and Co-founder of Agritrack, an innovative Agritech startup offering a SAAS platform that optimizes perishable food value chains by monitoring food quality, reducing costs and securing traceability compliance through the use of IoT, Blockchain and Artificial Intelligence.  Vlasis is an expert in IoT with niche in RFID technologies and Blockchain backed systems.  
He has a BSc & MSc in Electrical and Industrial engineering from Purdue University, as well as an MBA from London Business School. Before founding Agritrack, Vlasis was the CEO of a successful Supply Chain IoT technology provider, was the CCO a blockchain based commodity trading start-up, and held the role of Vice President for AlixPartners Management Consulting firm in London.